Sash and Case Specialists
With over 30 years in the industry, Architectural Joinery are experts in all things carpentry. From sash and case windows to bespoke furniture, we handle all types of joinery projects.
Architectural Joinery
Architectural Joinery are specialists in traditional bespoke joinery, and experts in sash and case window renovations and draught proofing. We have over 30 years in this specialist field and an unparalleled reputation for quality and fairness in our business dealings.
We are equipped to work on projects of all sizes.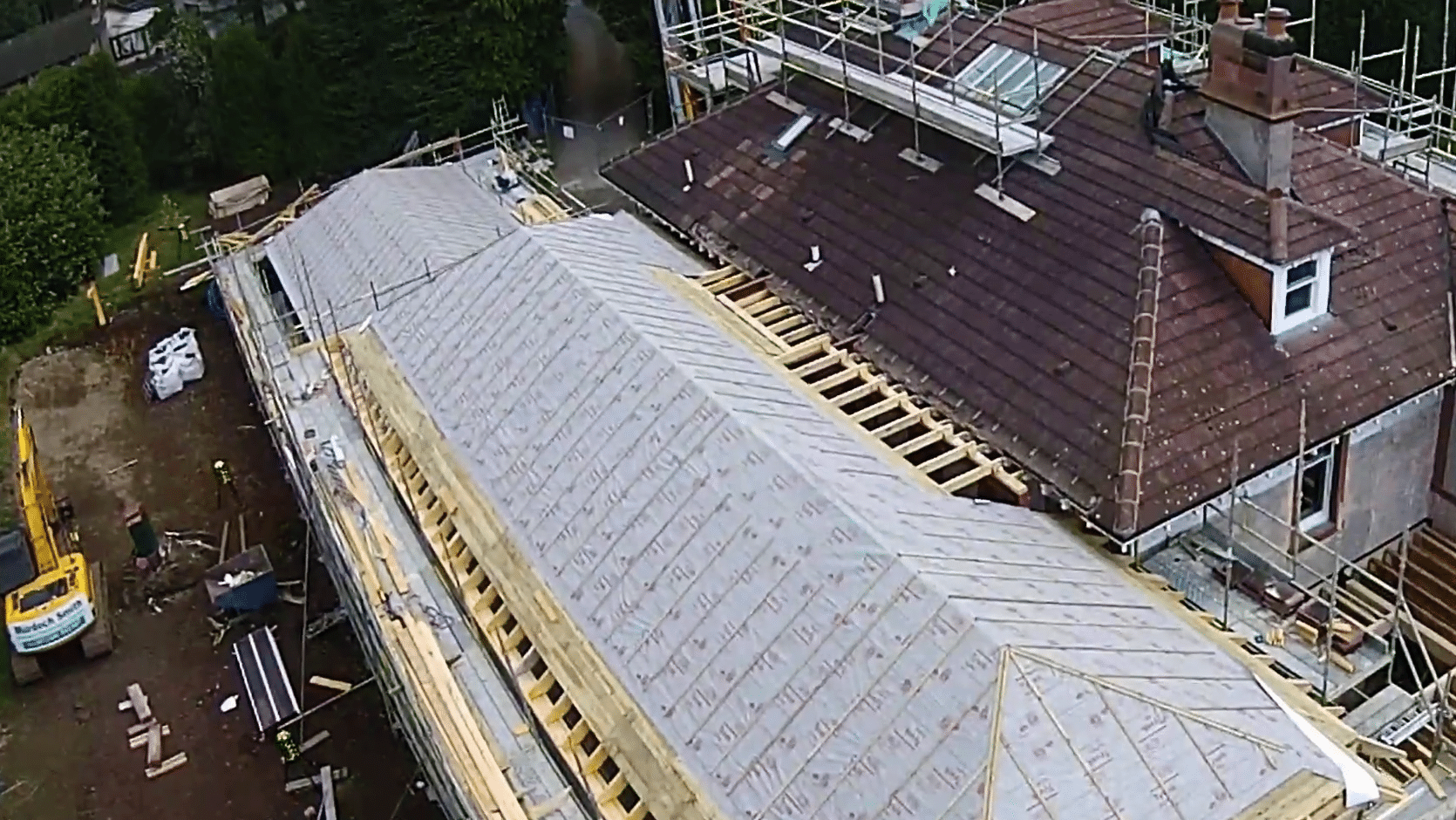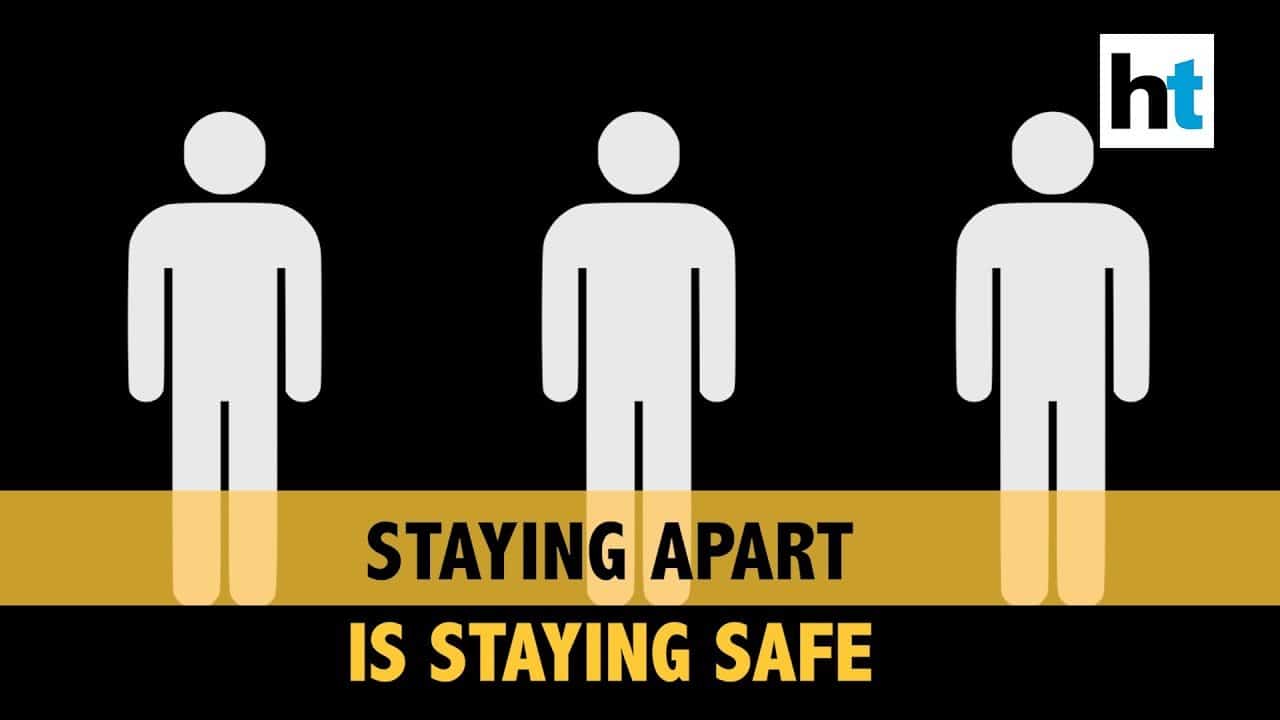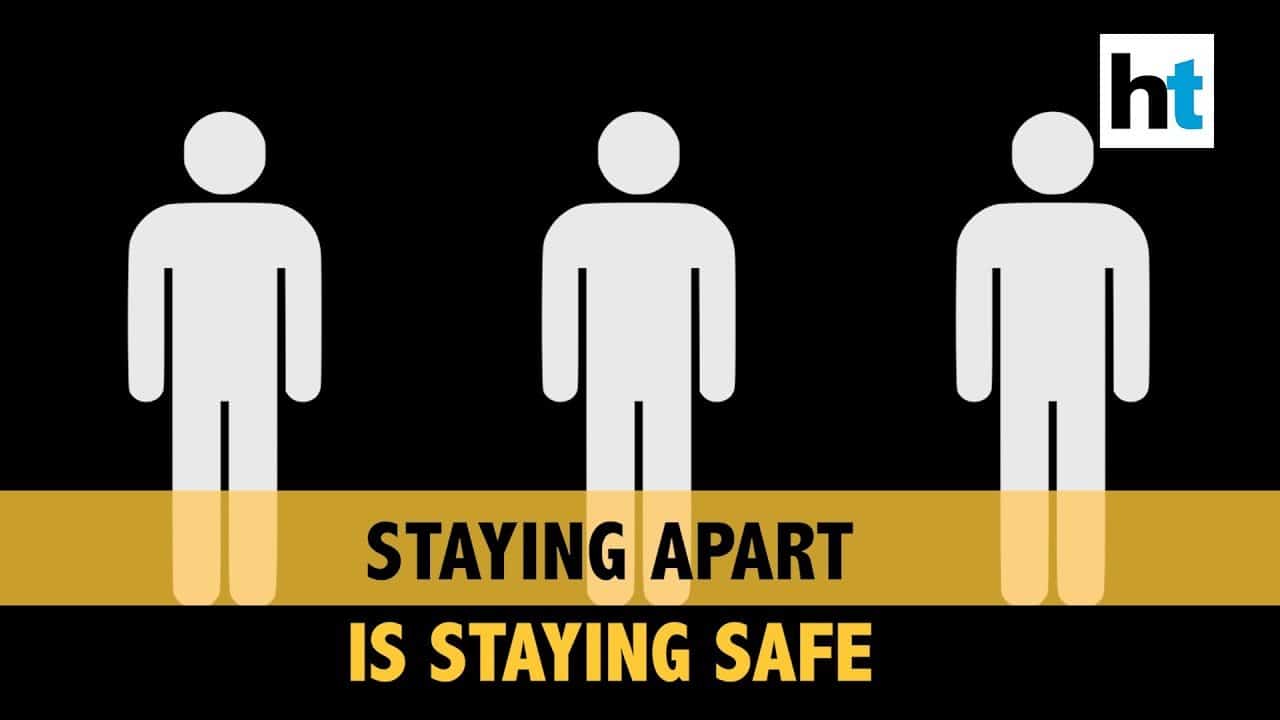 We are now open but operating with a skeleton staff and with reduced hours. We are only able to carry out works within unoccupied buildings and/or external works. Over the coming weeks, we expect to reopen fully, and hopefully pending Government approval can return to more normal working practices. Thank you for your patience.
The health and welfare of our staff and customers remain at the center of every decision we make.
Stay safe
Best
Andrew
Why Choose Fineo?
Fineo incorporates the most advanced vacuum insulating glazing technology that outperforms conventional double glazing, delivering comfort and warmth in a truly slim double glazed unit. Unlike conventional double and triple glazing, Fineo does not use inert gasses, such as argon or krypton.
There can be no better way to complement your sash and case window renovation or draught proofing than by using the most advanced methods and materials that are available.
Click below to read more about the incredible benefits of Fineo glass
What Our Customers Say
We adhere to the highest standards of professionalism and workmanship. As such, we have decades of positive customer reviews and feedback that speaks to our quality more than we ever could.
Gregor Davidson
I recently had 15 windows refurbished by Andrew and his team. I found the experience very professional from start to finish. The boys were efficient and hardworking throughout. The work was completed on time and to a high standard. I would have no hesitation in recommending this company and would use them again.
Peter Stuart
Andrew and his staff are superb. The job they did was small but they were fast and reliable and not overly expensive.
Barry Smith
"Having used Architectural Joinery frequently over the past ten years for work on our listed house (including refurbishment of all the windows), I thoroughly recommend the firm. Courteous, professional service and impeccable workmanship."
Douglas King
Just a quick note to thanks you for the work on our basement windows. The windows were in a poor state and hardly opened. They now open easily and smoothly. Your joiners were very tidy and helpful and they started / finished at the expected time. I was especially pleased with the replacement of broken astragals and loose putty. The new style fitch locks are excellent.
Braco Coffee
"I am pleased to recommend Andrew and his team at Architectural Joinery. They have done an excellent job refurbishing and extending our shop premises and associated accommodation; project managing the work to minimise disruption to our shop's trading hours and co-ordinating all the ancillary trades required to deliver a successful project in a challenging, older property.
Andrew and his team of experienced craftsmen conducted this project in a professional and courteous manner with a keen eye for detail whilst at the same time working efficiently and cost-effectively. I would not hesitate to use Architectural Joinery again."