Coronavirus Update
After listening to the Prime Minister's and First Minister's broadcasts and taking into account the concerns of my employees, industry health and safety advice and our NHS I, with regret will have to postpone all further works at this time and suspend the day to day operation of our business.
This is very much uncharted territory for us all but I am convinced that the time has come to temporarily isolate so as to reduce the risk of infection to both our staff and customers alike and by doing so ensure we do not unwittingly become part of the problem.
Current jobs and contracts will be fulfilled as soon as the government allows us to reopen and it is safe to do so.
We trace our history back to 1989 and in those 31 years I have never needed to suspend any job or contract so this is truly uncharted territory for us all. I am confident that we will return bruised but in one piece and will continue to provide employment for our craftspeople, training for our apprentices and high-quality work for our customers in the same way as we have for over three decades.
Please now adopt the government's advice, support each other and stay safe.
Kind regards
Andrew
Architectural Joinery
Architectural Joinery are specialists in traditional bespoke joinery, and experts in sash and case window renovations and draught proofing. We have over 30 years in this specialist field and an unparalleled reputation for quality and fairness in our business dealings.
We are equipped to work on projects of all sizes.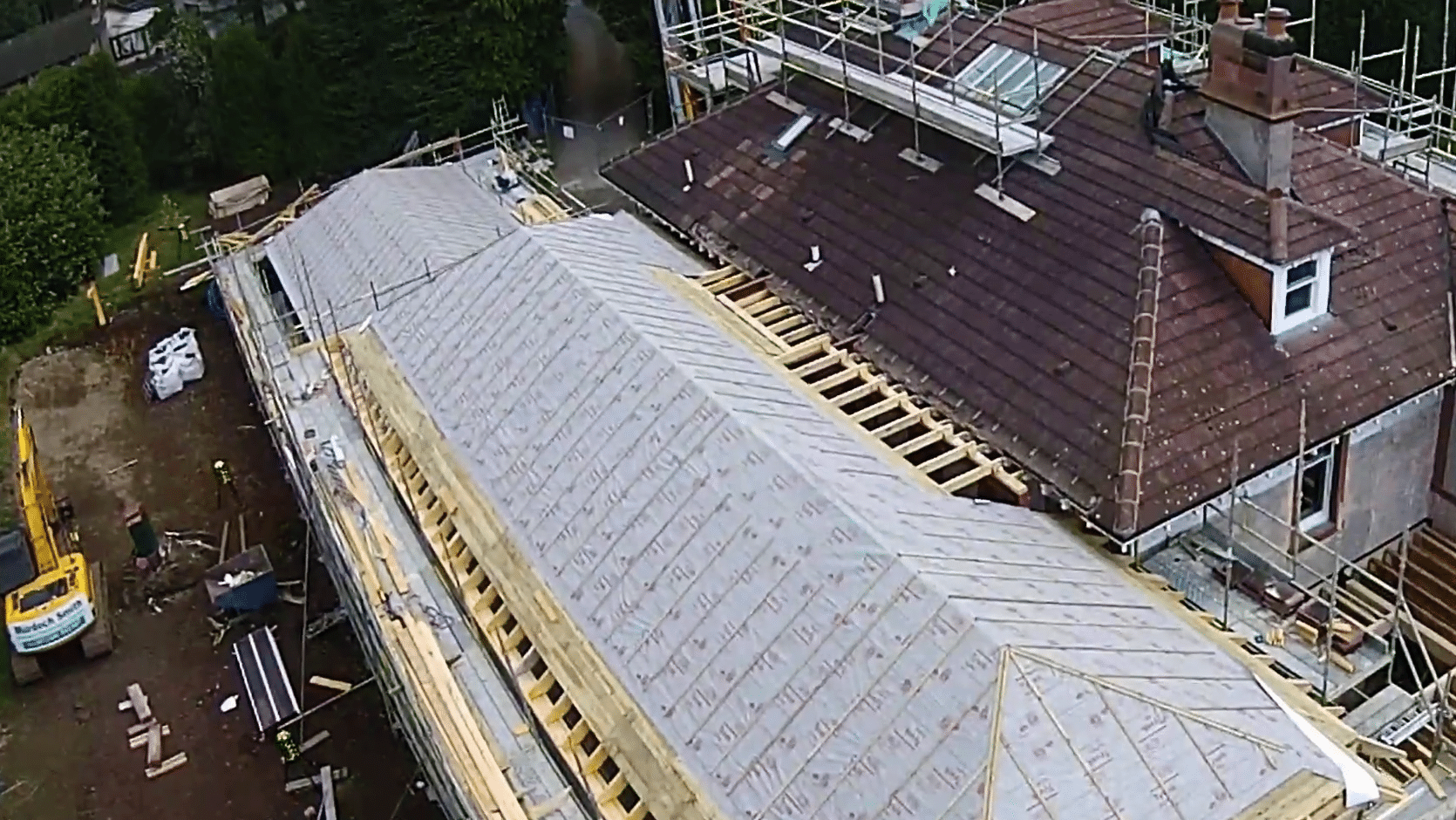 What We Do
With decades of experience in architectural joinery, we offer a wide range of services including sash and case window renovation and draught proofing, bespoke door, kitchens and furniture manufacturing and all custom joinery services.
Why Choose Fineo?
Fineo incorporates the most advanced vacuum insulating glazing technology that outperforms conventional double glazing, delivering comfort and warmth in a truly slim double glazed unit. Unlike conventional double and triple glazing, Fineo does not use inert gasses, such as argon or krypton.
There can be no better way to complement your sash and case window renovation or draught proofing than by using the most advanced methods and materials that are available.
Click below to read more about the incredible benefits of Fineo glass
What Our Customers Say
We adhere to the highest standards of professionalism and workmanship. As such, we have decades of positive customer reviews and feedback that speaks to our quality more than we ever could.
Peter Stuart
Andrew and his staff are superb. The job they did was small but they were fast and reliable and not overly expensive.
Douglas King
Just a quick note to thanks you for the work on our basement windows. The windows were in a poor state and hardly opened. They now open easily and smoothly. Your joiners were very tidy and helpful and they started / finished at the expected time. I was especially pleased with the replacement of broken astragals and loose putty. The new style fitch locks are excellent.
Barry Smith
"Having used Architectural Joinery frequently over the past ten years for work on our listed house (including refurbishment of all the windows), I thoroughly recommend the firm. Courteous, professional service and impeccable workmanship."
Gregor Davidson
I recently had 15 windows refurbished by Andrew and his team. I found the experience very professional from start to finish. The boys were efficient and hardworking throughout. The work was completed on time and to a high standard. I would have no hesitation in recommending this company and would use them again.
Contact us for a free quote
Office
38 Forth St, Stirling. FK8 1UF
Hours
M-T 8am-4:30pm
F 8am -3:30pm
Sat, Sun closed